Lenses for
every purpose
Natural Color
See the world as it really is
High Contrast
Better three dimensional vision
Increase Brightness
Designed for low light situations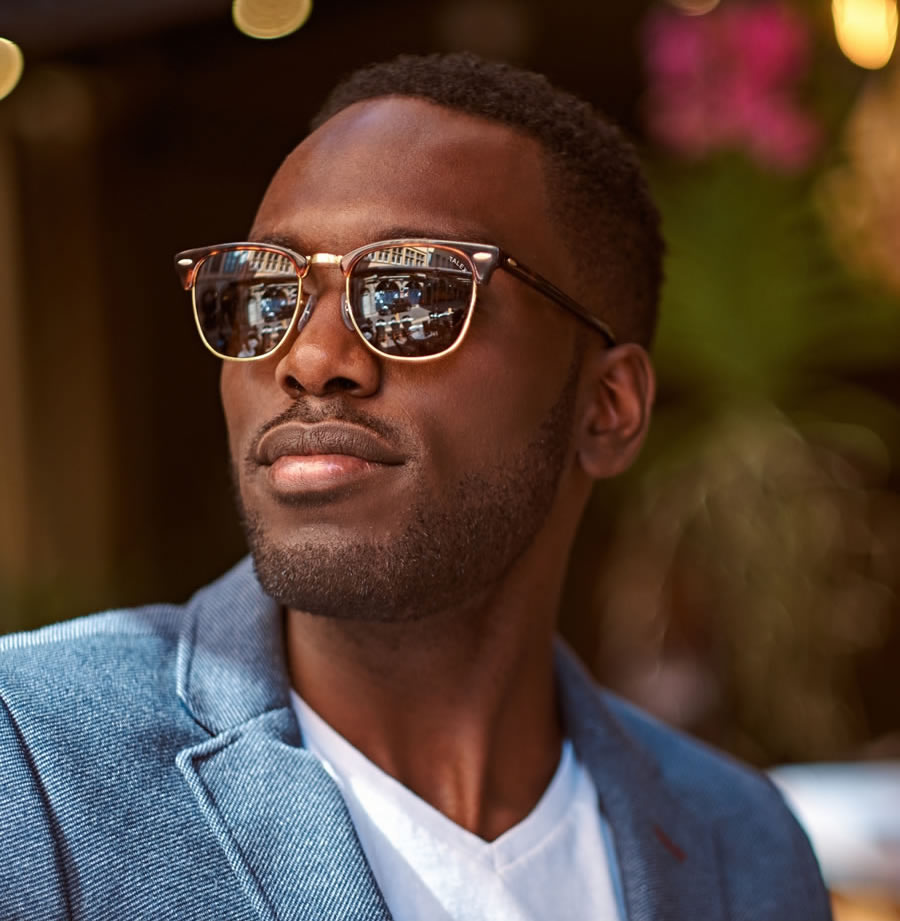 Your eyes
are worth it
TALEX lenses are engineered to completely block out the harmful light that can damage your eyes, without diminishing or darkening what you see, so you can see the world more clearly and enjoy it more completely.
Lenses for every occasion
We make lenses that complement every activity and environment imaginable.
Why polarized?
At TALEX we have created a propriety filter made from iodine compounds. Our lenses are brighter and clearer, without any discoloration or distortion. They are the highest-performing polarized lenses on earth.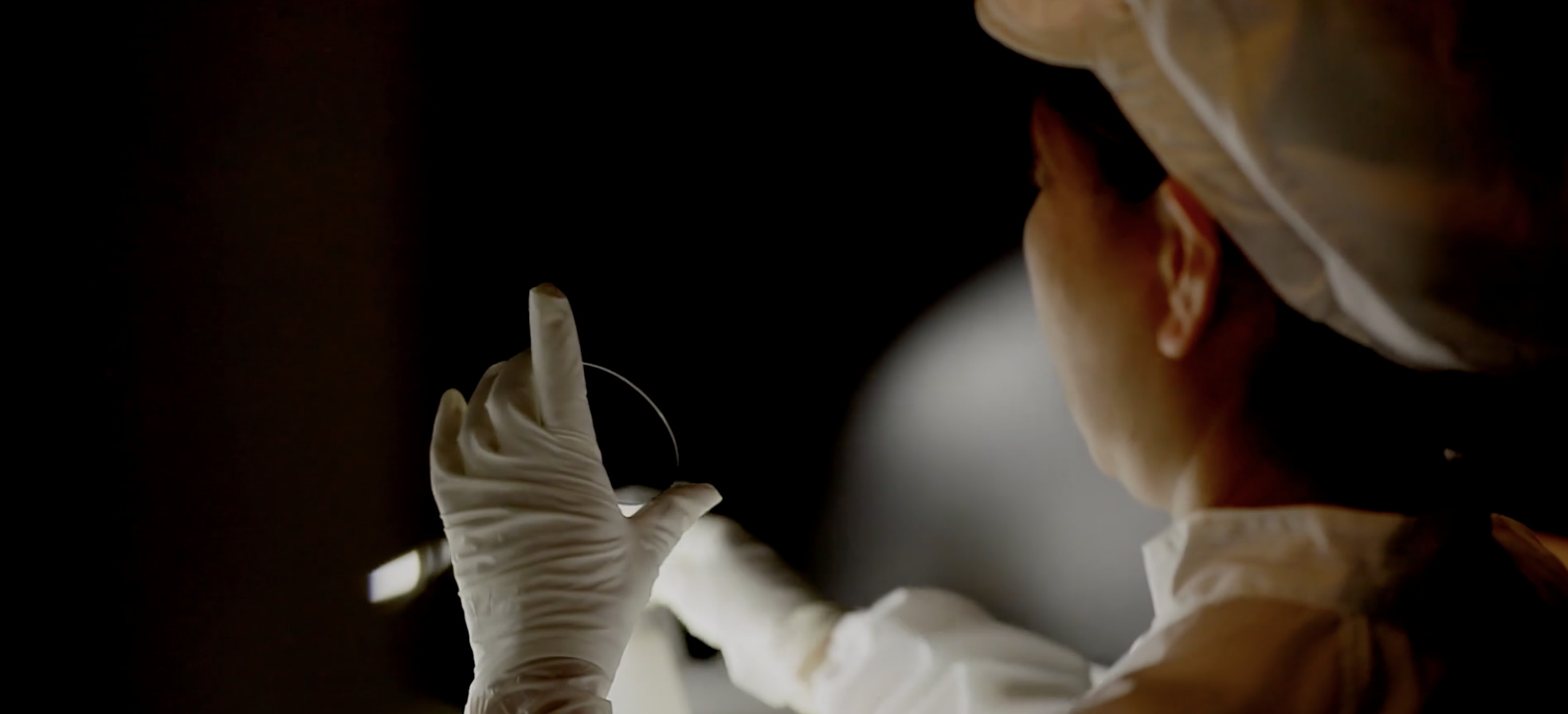 Journal
We have lots to say and share about polarized lenses, eye health,
and enjoying the world.
Get in touch
We collaborate with companies large and small around the world. We work with partners on products that
feature our existing lenses, create custom lenses, or even design complete sunglasses.
"We put our soul into
our craft."