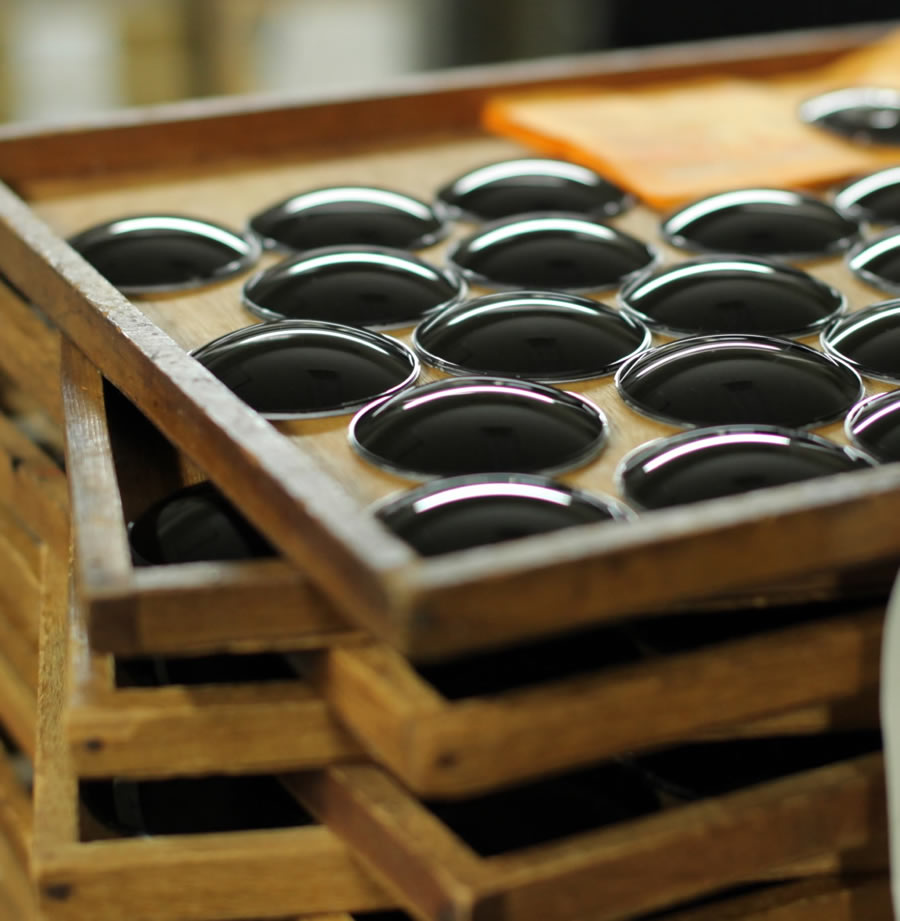 Now available
globally
We collaborate with companies both large and small and everything in between all around the world. Beyond our existing product line, we can partner with you to create custom lenses or even design complete sunglasses as a collaboration or for your brand collection.

An unprecedented driving experience with a clear field of vision.
— Entrepreneur, BMW Eyewear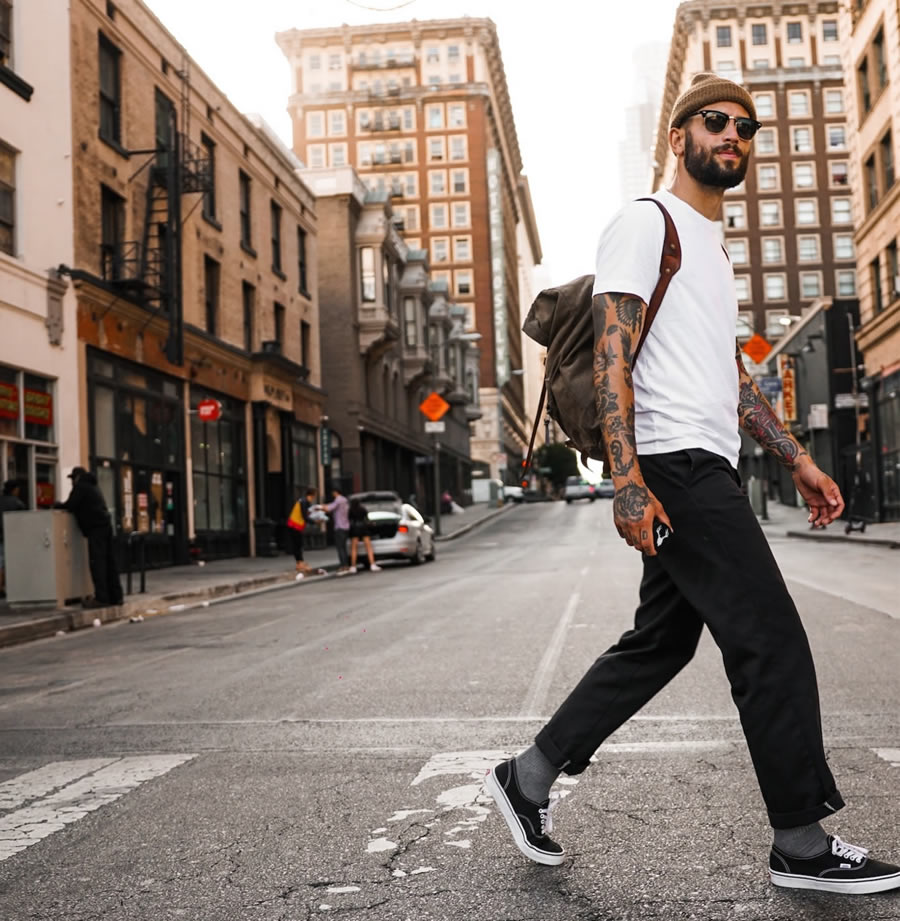 Shinzo Tamura
polarized sunglasses
While we are best known for our polarized sunglass lenses, we also make complete sunglasses and have been making them for years.
We are currently collaborating with Oregon-based design firm Evolve to design our first collection of sunglasses for the North American market. Inspired by iconic shapes and named after its curator, Shinzo Tamura, these sunglasses will feature TALEX lenses (naturally).
TALEX Partners
International sunglasses brands we've partnered with over the years.
"We put our soul into
our craft."