Over the past decades, we have continued to improve and innovate, earning a reputation for making the best polarized sunglass lenses in the world. And yet we are still a family-owned company and continue to make all our lenses in Osaka.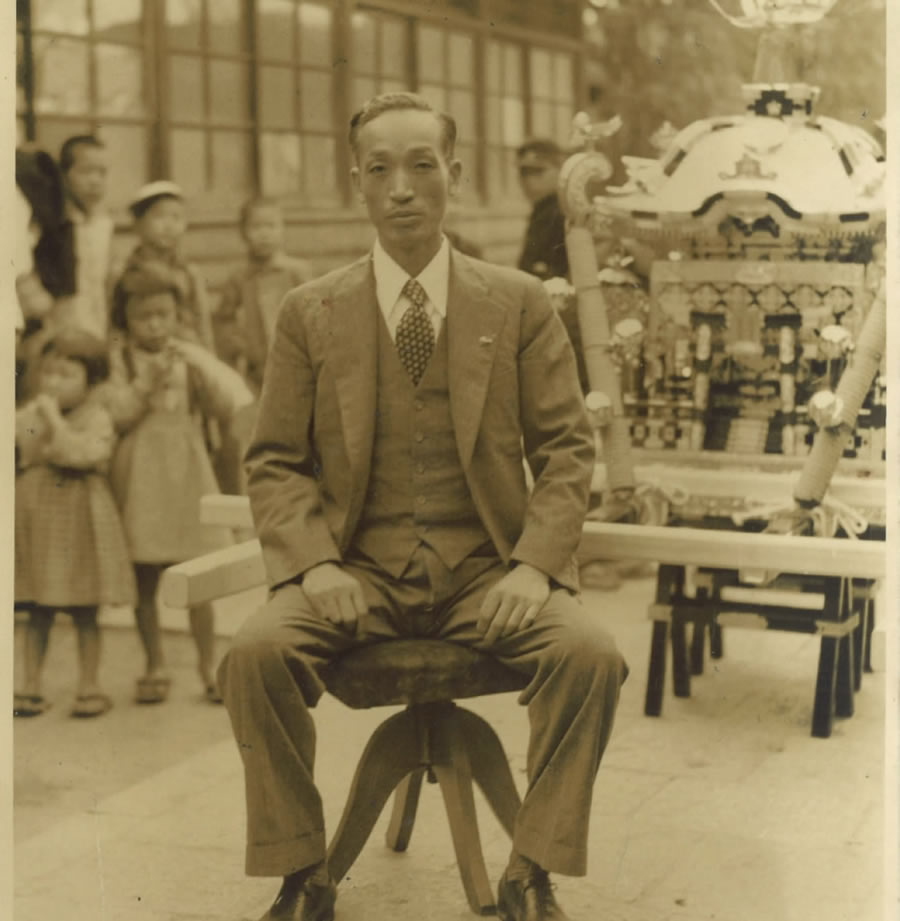 Crafted in Osaka,
Japan, since 1938
In 1938 Tamura Lens Mfg. Co., Ltd., was founded by Minoru Tamura in Tajima, Osaka — considered to be the birthplace of eyeglass lenses in Japan.
A few years later the company started to make sunglass lenses, and then in 1966 it developed the first fully balanced, optically superior glass polarized lens.
And TALEX was born.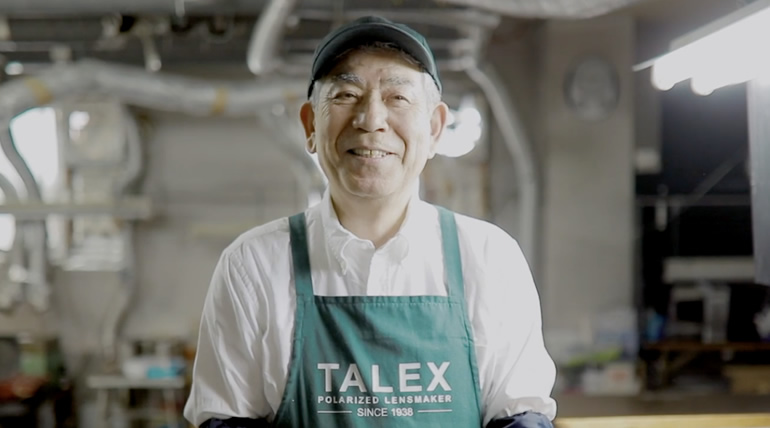 "We do have many steps in our manufacturing process, so I believe that if each and every one of us in different departments put our souls into every single lens, we could easily make extraordinary lenses."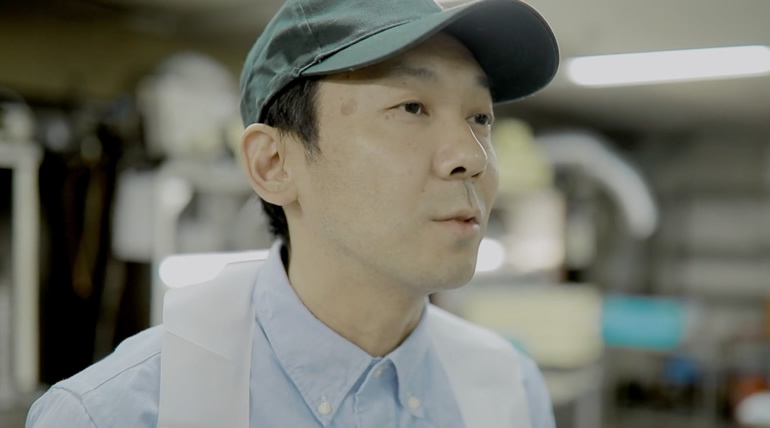 "Making the polarized lenses is a fascinating process. It is almost like working with a living being. It is different every day because the materials we are working with are affected by the environment. Creating these lenses is exciting because the conditions change from day to day."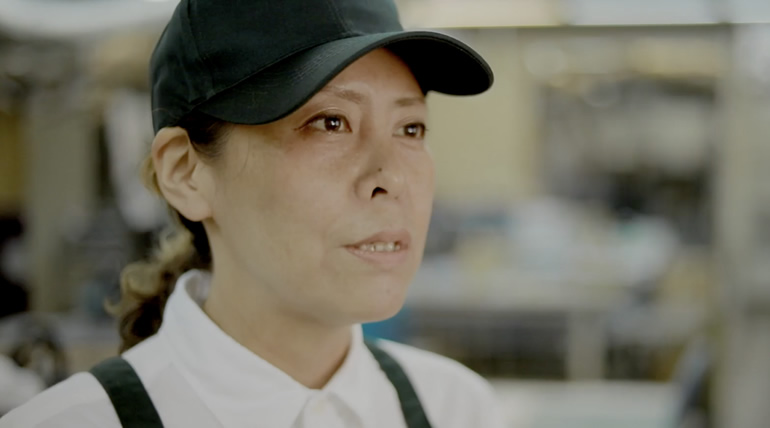 "Our lenses are mostly handcrafted. I think that's what makes our products so good. We do use machines here and there, but because our hands do most of the manufacturing process, I take pride in what I do and what I create."
— Manufacturing Department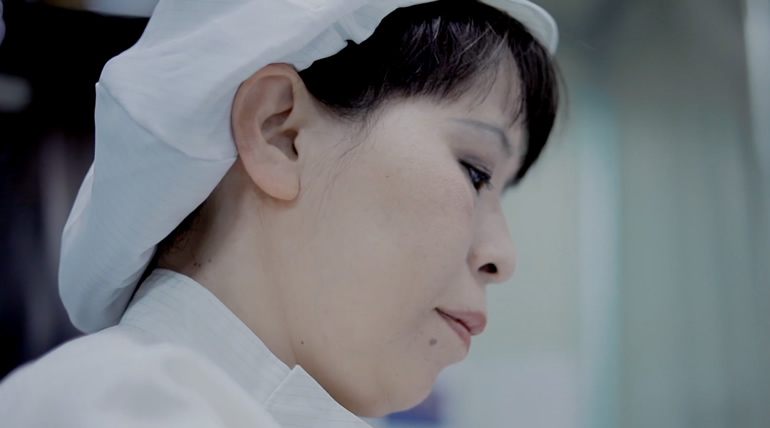 "Each day, we work in a extreme environment, thoughtfully dyeing, molding, and crafting each lens. It is a very intricate process, and we work very carefully."
— Manufacturing Department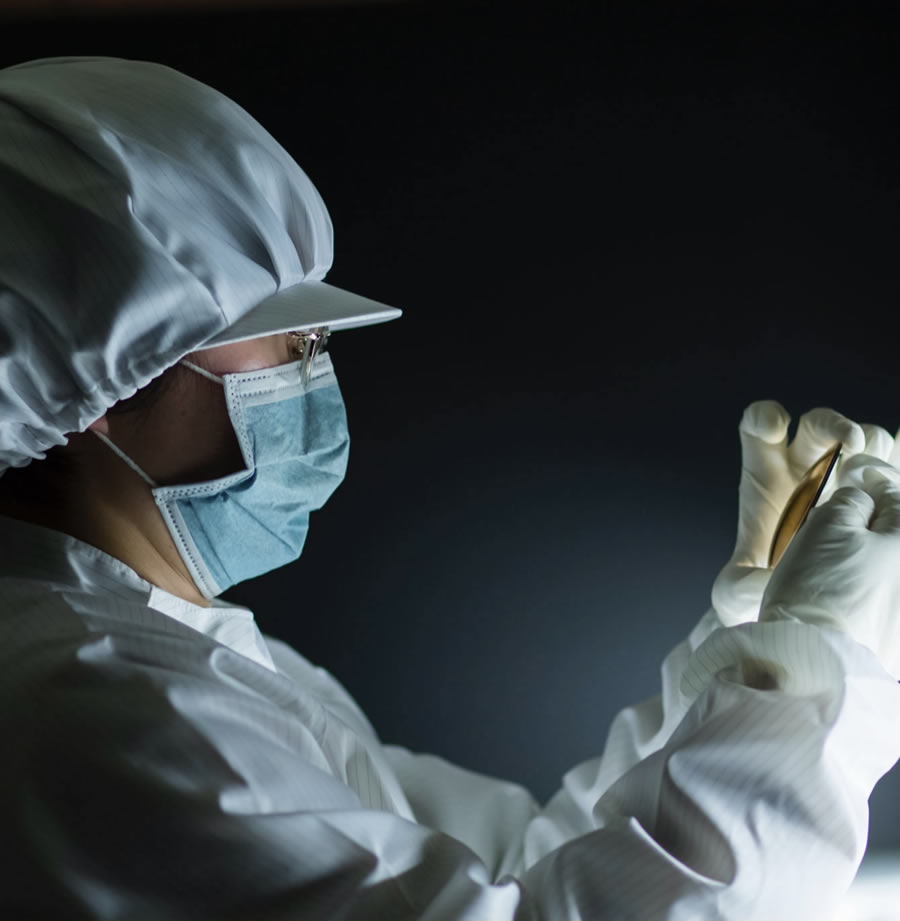 Clearly the best
We are the only lens maker in the world specializing in polarized lenses that has been continuously improving, and developing better lenses for more than 80 years.
We embrace technology and have developed a proprietary filter that blocks harmful light, and yet parts of our lens making process is still done by hand to this day.
Ultimately, we are in service on whatever will make the very best lenses that will protect your eyes. We strive to help you enjoy the world more fully, no matter where you live, what conditions you find yourself in, or what activities await you.
TALEX Innovations
Explore key moments in our 80+ year history.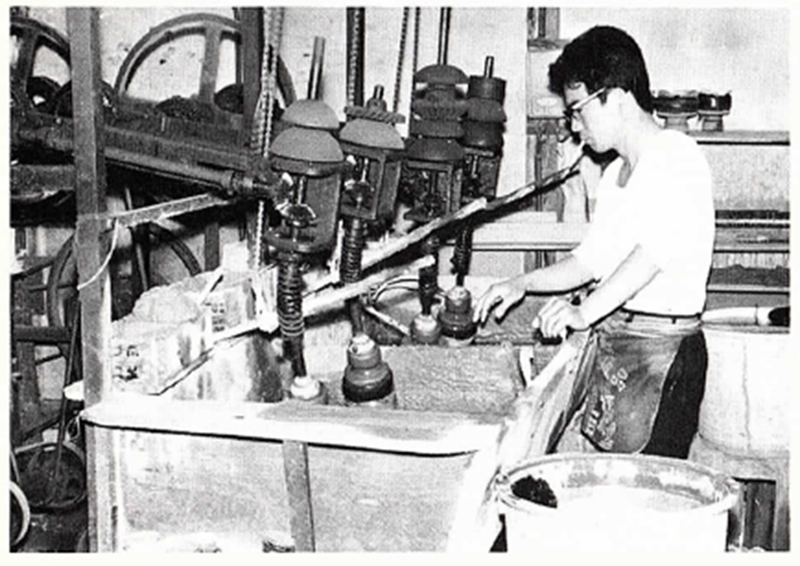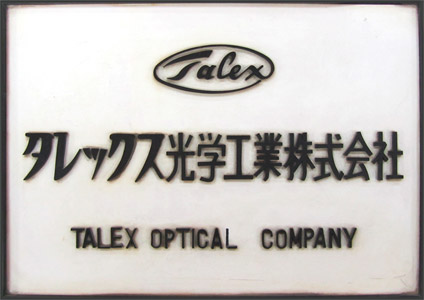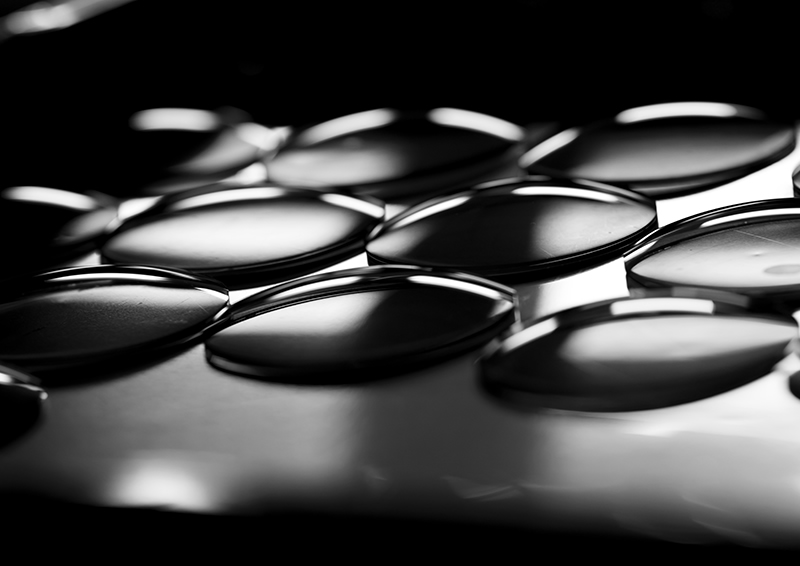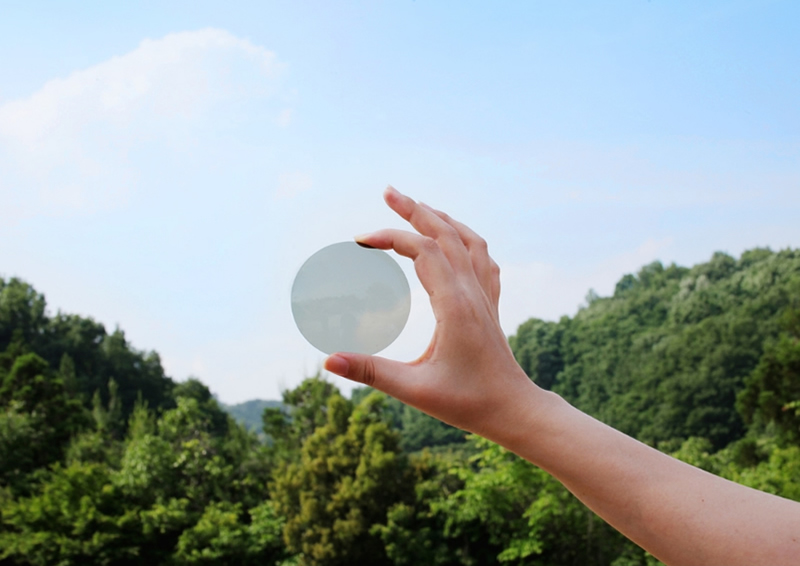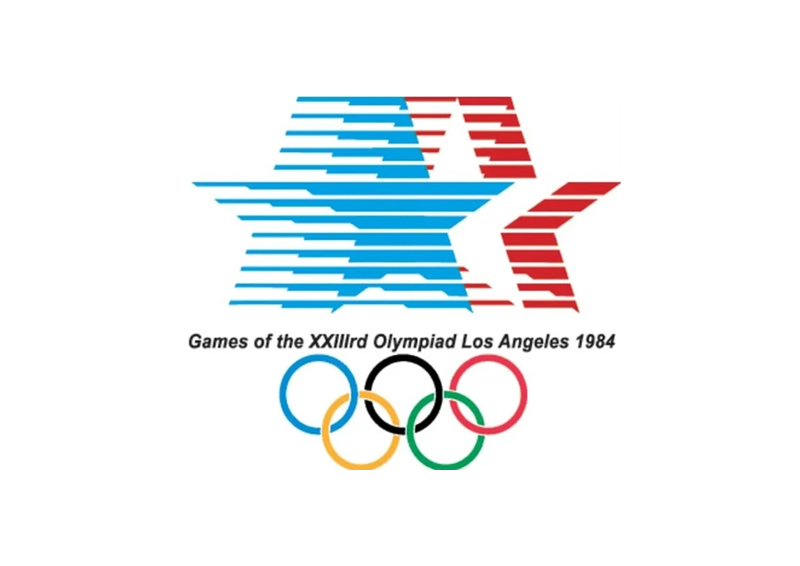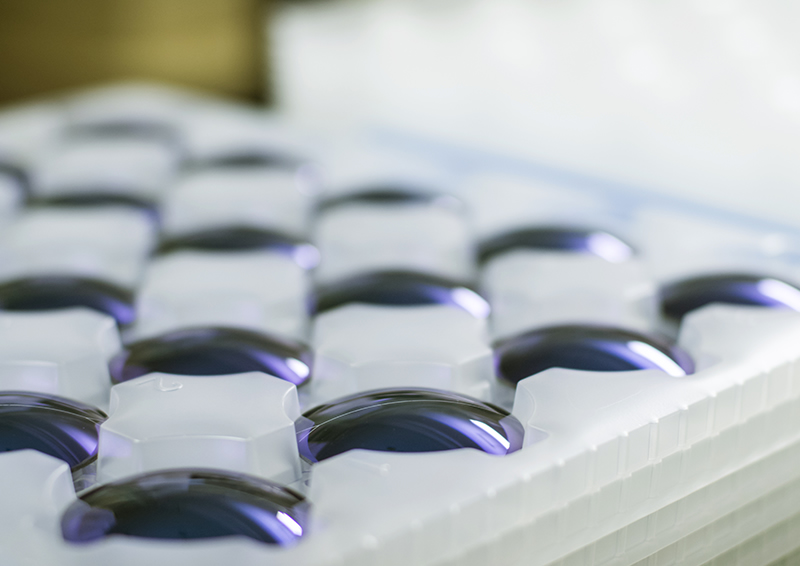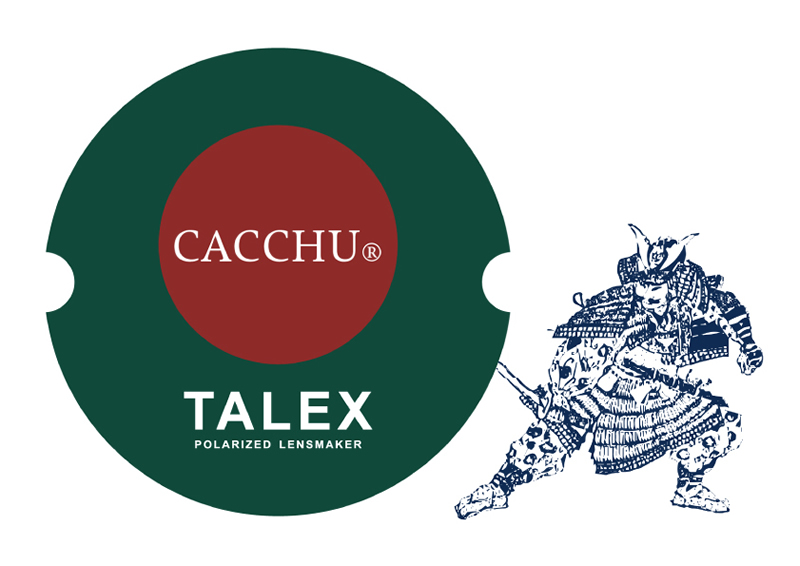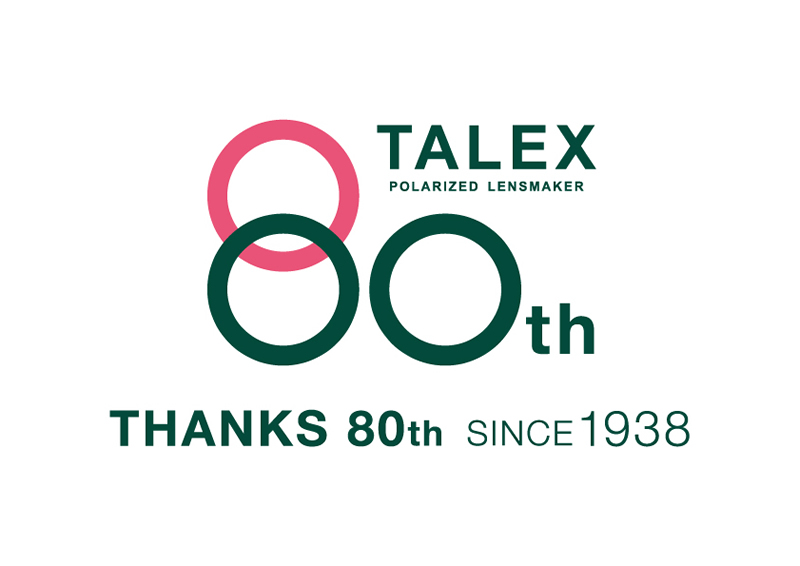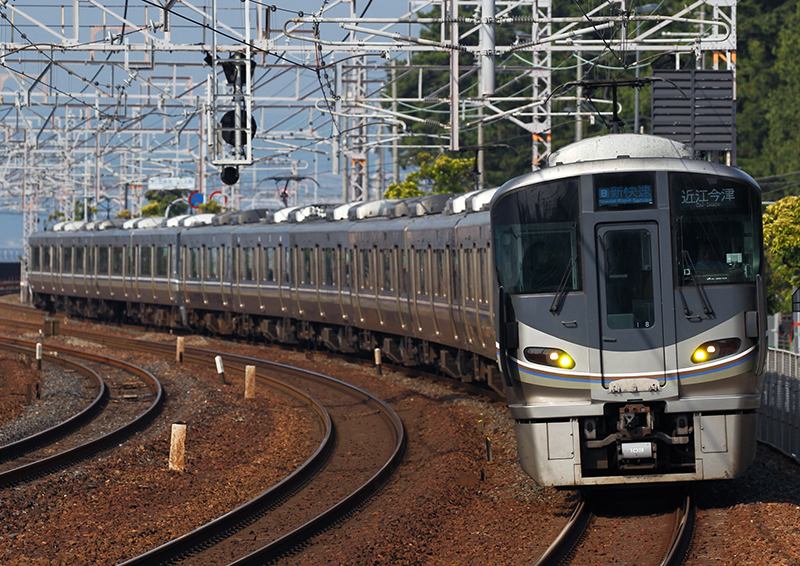 1938

Tamura Lens Manufacturing Co., Ltd. is founded in Tajima, Osaka, Japan, producing lenses for reading glasses
1946

Production of Sunglass lenses begins
1966

The first pair of Polarized lenses are produced and TALEX is born.
1970

Creation of the world's first spherical glass polarized lenses.
1975

Creation of the world's first spherical polarized lens made of plastic.
1978

Awarded the prestigious Soko Kyokujistu Award for Achievement
1984

Officially designated as the sunglass lenses for the 1984 Los Angeles Olympic Games
1985

Export of lenses to USA, Canada, Europe and Australia
1990

Creation of the world's first glass polarized lenses able to cut UV 400 rays over 99%
1992

Creation of the the world's first plastic photochromic polarized lenses
1996

Development of the patented True Color lens coloring and opening of our first retail shop in Japan.
2001

Development begins on impact resistance with never before used materials.
2003

Collaboration with RIDOL frame brand begins.
2004

Collaboration with Onzi's begins
2006

Release of 'CACCHU'—our ultra high-impact resistant polarized lens with no distortion
2008

Create sunglasses collaboratively with BMW Japan
2009

Osaka City University Graduate School of Medicine finds TALEX lenses effectively reduced eye fatigue
2010

Osaka City evaluation reveals city bus drivers wearing TALEX lenses reported significantly less eye strain, as well as neck and shoulder strain
2011

Release of high-index 1.60 aspherical single vision and aspherical progressive Multi-focal lenses
2012

Release sunglasses collaboratively with DAIWA Fishing
2013

Support Japanese alpinist Mr. Yuichiro Miura reaching Mt. Everest at his age 80 by providing special polarized glasses
2014

Release sunglasses collaboratively with Subaru
2015

Provide support to Porshe Sports Driving School
2016

Ultra-super water-repellent lenses released
2017

UTOOL collaborative sunglasses announced
2018

80th anniversary of founding
2019

Release of Japan Band Collection for the Olympic Games
2020

Talex original overclass sales exceed 50,000.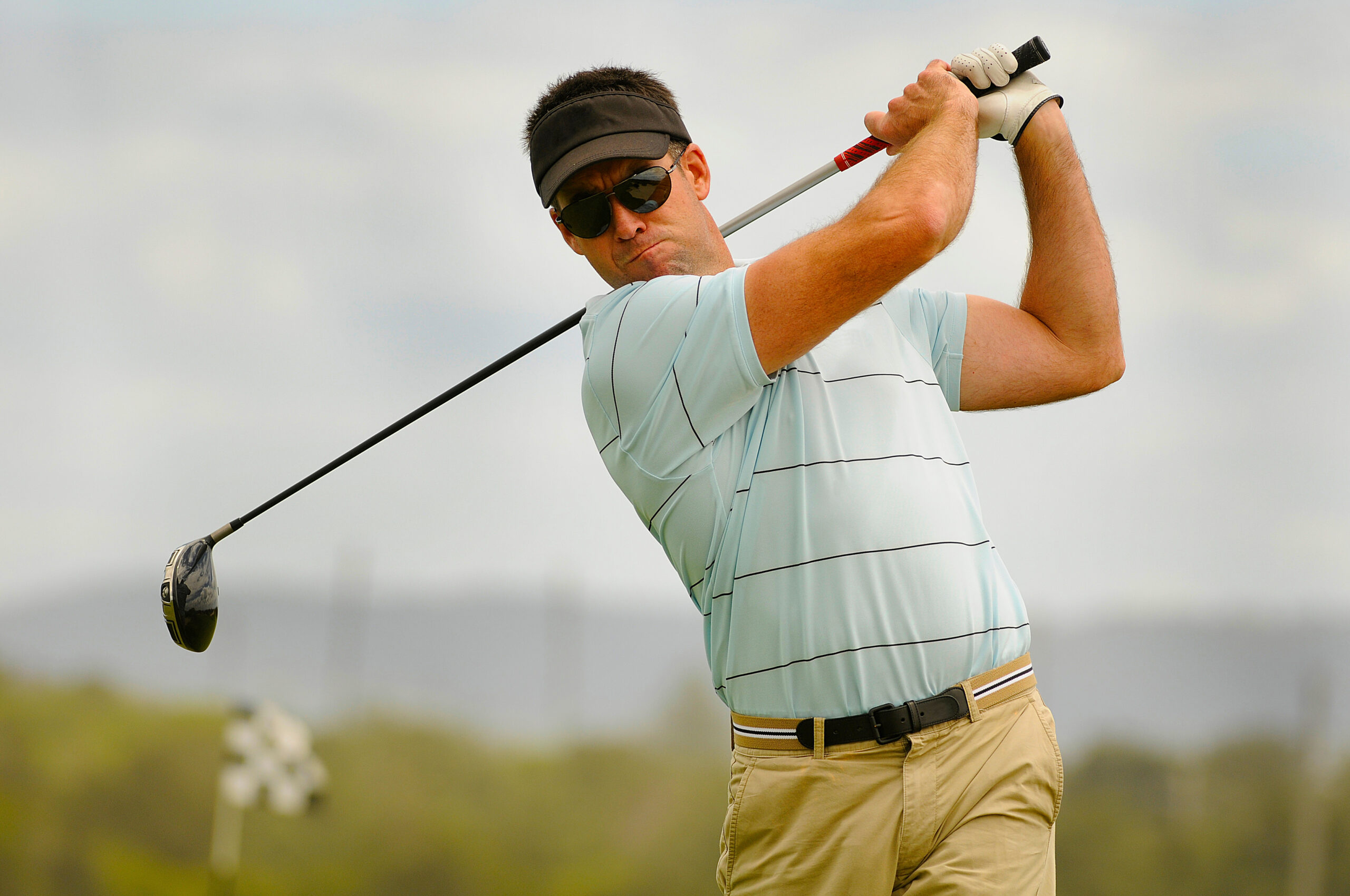 High-quality sunglasses: An indispensable golf accessory
The only way to improve your golf score is to practice, but as with any sport, being equipped with quality accessories will help you get results. These items include hats, performance clothing, and gloves. While all these items are important, high-quality sunglasses are an indispensable accessory that will benefit your game—and your eye health—in many ways.

Get in touch
We collaborate with companies large and small around the world. We work with partners on products that
feature our existing lenses, create custom lenses, or even design complete sunglasses.
"We put our soul into
our craft."