Sunglasses help us see better. And, of course, there is a fashion aspect to sunglasses that makes us feel good. But the most important reason to wear sunglasses is to protect the health and longevity of our eyes.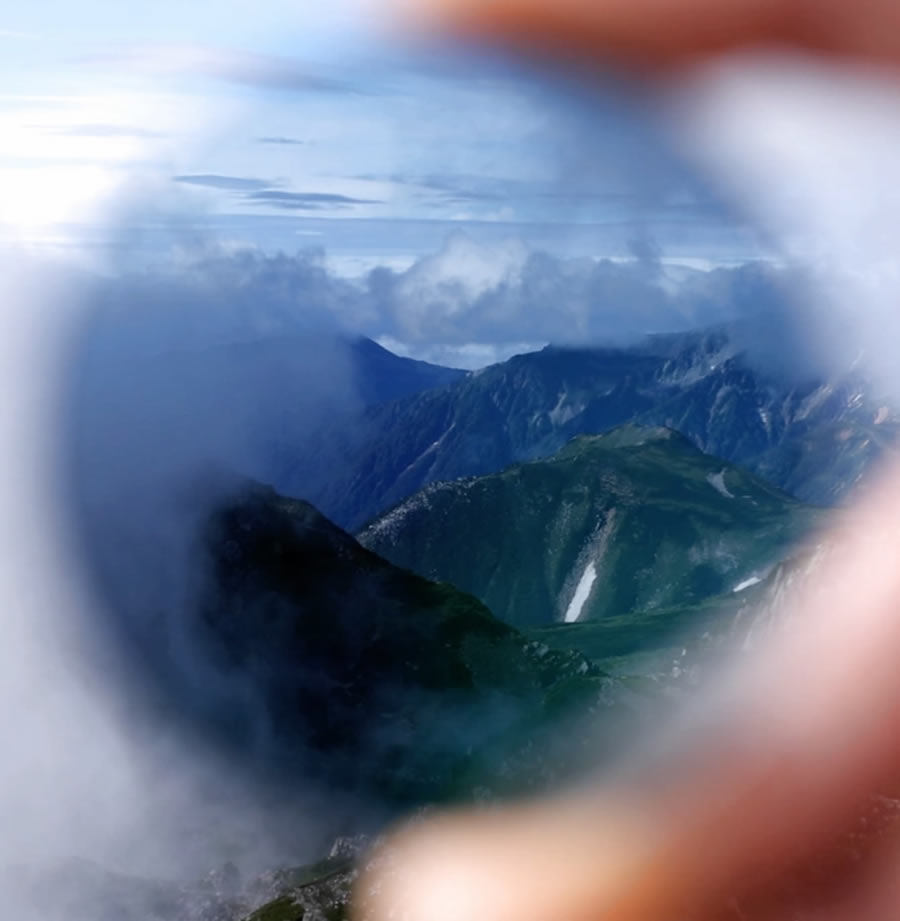 Unfiltered light
can be very harmful
Harsh light and glare can cause dangerous situations during activities such as driving a car. In the long-term, they can cause damage to our eyesight and create stress in our body.
At TALEX, we have a decades-long history of pioneering new technology and filters to create the most protective premium-quality polarized lenses imaginable.
Polarization is the process of filtering out harmful light like UV rays and glare. In sunglasses polarization is created by a thin film inside the lens. Coloring the lens reduces the amount of light that comes through. Most polarized lenses are made with dichroic pigments, which also darken your vision. TALEX takes a very different approach.
Purify your vision
Purifiers remove harmful toxins. Air purifiers remove dust and pollen from the air so you can breathe better. Water purifiers remove chlorine and pollutants so that the water you drink is cleaner.
The TALEX Light Purifying Filter removes UV rays, glare, and other harmful light so you can see better. Our Light Purifying Filter also helps keep your eyes strong and healthy by removing the typical fatique and tiredness that can come from wearing sunglasses for an extended period of time.
Our lenses are brighter and clearer, without any discoloration or distortion. They are the highest performing polarized lenses on earth.

TALEX lenses increase visibility and reduce fatigue for our railway drivers.
— JR West All Area Railway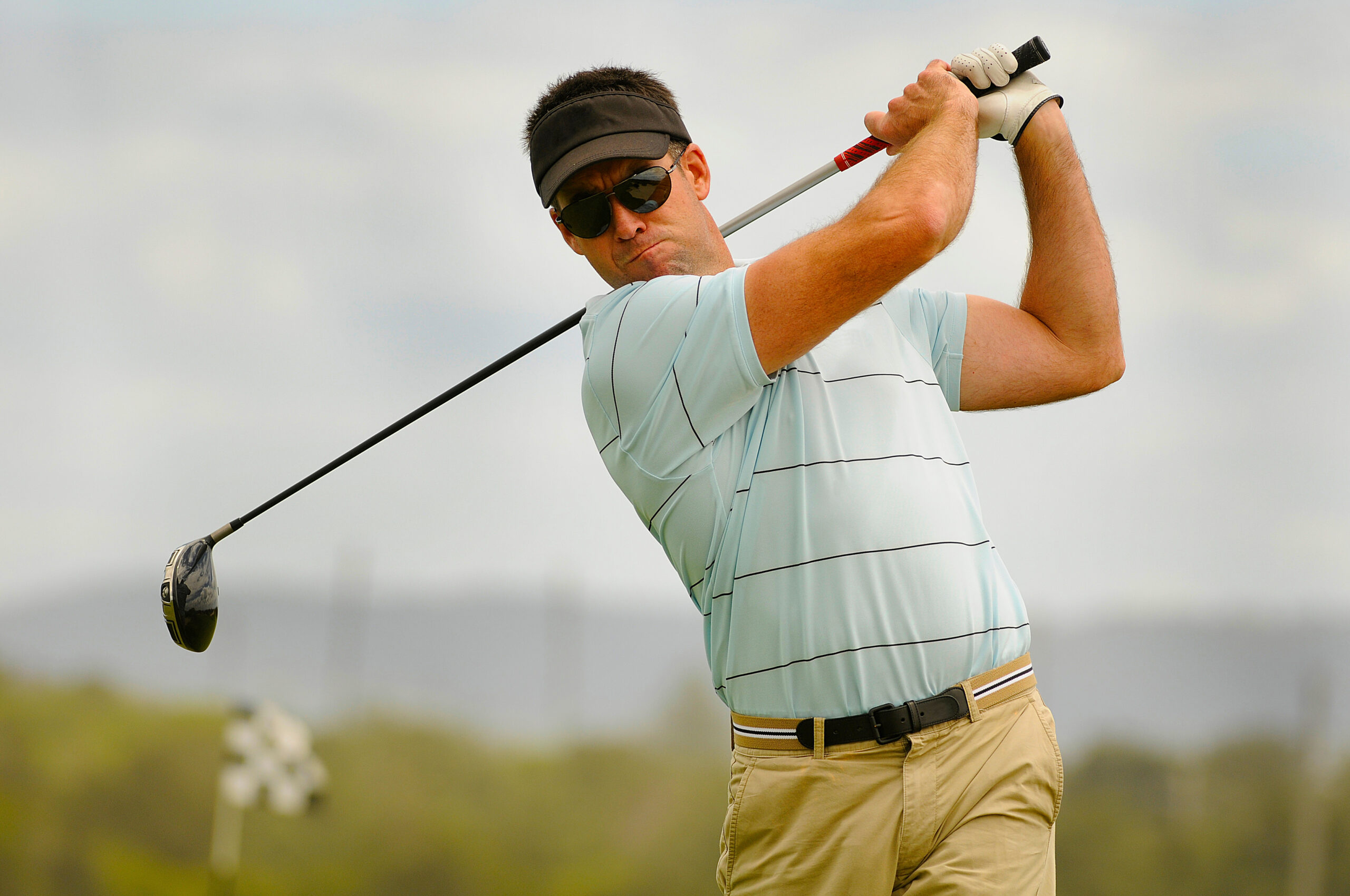 High-quality sunglasses: An indispensable golf accessory
The only way to improve your golf score is to practice, but as with any sport, being equipped with quality accessories will help you get results. These items include hats, performance clothing, and gloves. While all these items are important, high-quality sunglasses are an indispensable accessory that will benefit your game—and your eye health—in many ways.

Get in touch
We collaborate with companies large and small around the world. We work with partners on products that
feature our existing lenses, create custom lenses, or even design complete sunglasses.
"We put our soul into
our craft."